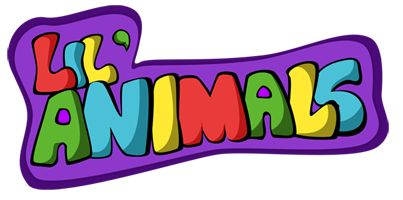 Lil Animals Privacy Policy
Lil' Animals is an animated application for your little one. With adorable animals that make funny sounds.
Lil' Animals Privacy Policy
We do not collect personally identifiable information about you. In other words, we do not collect information such as your name, address, phone number or email address.
We do not knowingly contact or collect personal information from children under 13. If you believe we have inadvertently collected such information, please contact us so we can promptly obtain parental consent or remove the information.
We do not use or collect your precise geographic location.
If you have any questions or concerns about our privacy policies, please contact us:
---